Everyone experiences some sort of stress. Stress is the feeling of being under emotional or mental pressure. When people are unable to cope with the pressure it becomes stress. Different people react differently when they are under stress. Stress can be caused by money, work, or family life. It can affect your health if you do not overcome it on time. It is very important to overcome the stress so that you can enjoy life. 
Ways to decrease stress
Exercise
One of the best ways to manage stress and take care f your body at the same time is to exercise. The exercise could help you to divert your mind from things that are causing you stress. Studies have proven that exercise can reduce stress, depression and helps improve the brain's cognitive function.
Exercise releases endorphins in your brain, ultimately making you feel happy. Exercising for just thirty to forty minutes a day can drastically improve the way you are feeling in your day to day.
Indulge in yourself
Self care is extremely important to keep up with. Self care can mean many things to everyone. It can range from going to the spa to going on a hike with your dog. The definition of self care is pretty much doing whatever it is that makes you happy and feel good.
You could learn a new hobby or language that you've always been interested in. Or maybe there's a cake decorating class or yoga class that you haven't gone to in a while. It could be as simple as spending time to read a book.
Eat Well
It is common in times of great stress that some people may find themselves skipping meals or eating much less. They might not be doing consciously but subconsciously as a reaction to the stress and anxiety that they're feeling.
Remembering to take care of yourself should be your number one goal. Eating well means more than just making sure you don't skip eating. It means enjoying food as well, go out and have your favorite meal. You'l be amazed as to how stress reliving eating food you love can be. 
Get proper rest
One thing that most people might not know is a common factor of stress and anxiety is a lack of sleep. Ultimately a good amount of sleep is extremely important for your brain and body, if you don't your body could have trouble functioning normally through out the day.
You might feel your body and mind working slower if you haven't slept well. Not being able to properly process your emotions could lead to a lot of stress. Try fixing or adjusting your sleeping schedule to see if that will be beneficial to your stress management.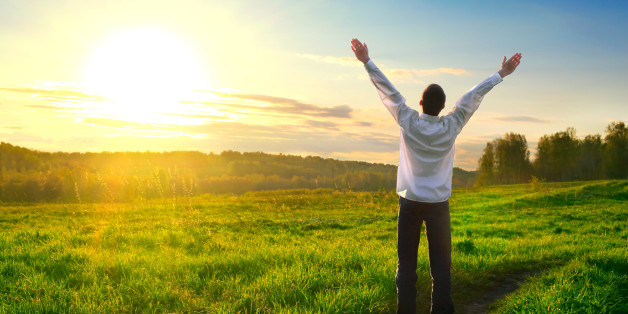 Think positive
Thinking positively and projecting your goals and wants into the universe is more powerful then most people would think. Something to keep in mind is that you can not control other people and how they think and feel. The only person you …